We would like to have Albert Einstein at our book presentation.
That was an uncommon request from the ladies of the Ynnovate firm. Fleur Pullen and Esther van der Storm presented their new book Let's Ynnovate. Because they regularly quote Einstein's statements in their book, they found that Einstein could not be absent from their book launch.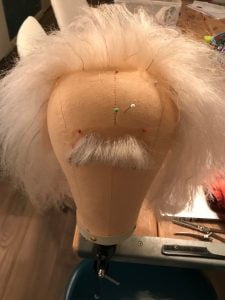 Improvisatieacteurs.nl was excited about the request and we provided the actor, the hairwork, costume and make-up on location so that the actor had as much as possible away from Albert Einstein.
In view of the responses on location, the end result was successful and the guests who came in at the book presentation recognized Albert Einstein immediately.
Armed with statements that Einstein made in his life, the actor received the guests and referred them to the right place. He also presented a Quiz prior to the book presentation.  (photo on the right: © Bart van Hattum)
Want to know more or hire Albert Einstein for your event? Then call 0297-521919 or send an E-mail directly here.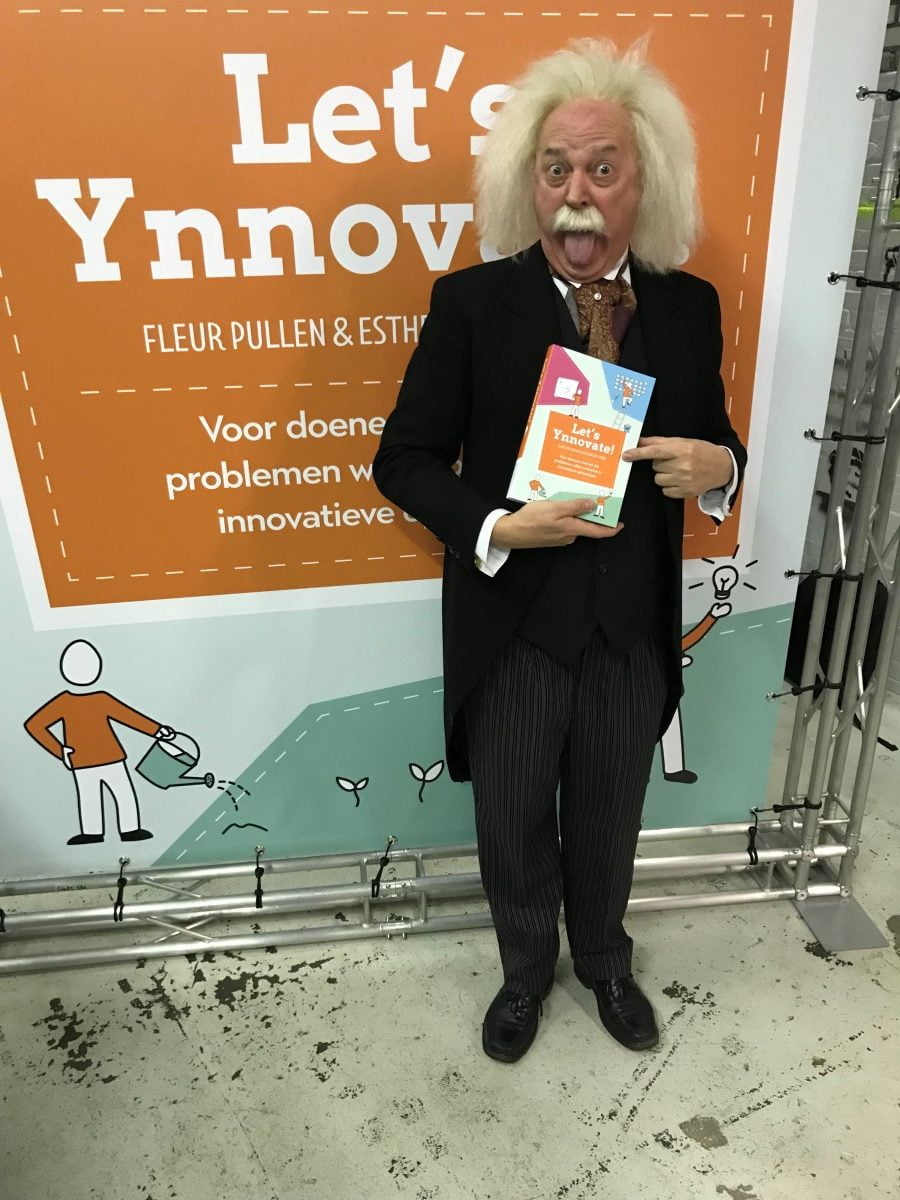 Fantastic done Albert!
Very cool that you could be at our book launch and wanted to share your genius Quotes with us and all those present!