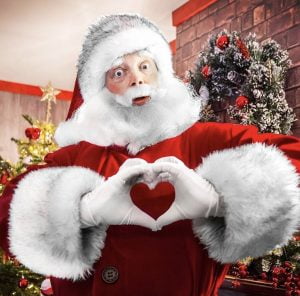 For Coca-Cola Netherlands we provided last year (2016) the fantastic Father Christmas on the Magical Christmas tour in the Netherlands.
Directly after the Dutch tradition of Sinterklaas we started the Dutch magical tour throughout the country. We travelled to all the major cities with the iconic magical illuminated Christmas truck.
For Coca-Cola we appeared in photo's, advertisements, Snapchats and special film productions.
We also redesigned the costume and hair works of Santa to the look and feel of the old posters designed by Haddon Sundblom.
Do you want more information? Please call us +31(0)297-521919.Or send us an E-mail directly.